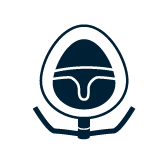 Joie Baby Baby Bouncers
Baby bouncers and baby swings are a great tool when you, as a parent, need to do stuff at home but still don't want to lose sight of your child. With a baby bouncer or a baby swing, you can raise the baby from the floor, and the baby can entertain itself. Select features like a rocking function, sound effects, and a 3-point belt or 5-point harness for extra security. Compare prices from 35 shops in this category.
This category is also known as Baby Swings.