14/11/17
Be a smart Santa this year
We at PriceSpy know how to shop smart. We guide thousands of people, in eight countries, every day, in their pursuit of the right product at the right price. Before Christmas, a lot of people do their shopping over the internet, and many want to find good offers so that they can afford even more Christmas presents, or to treat themselves to a bit of luxury during the Christmas stress.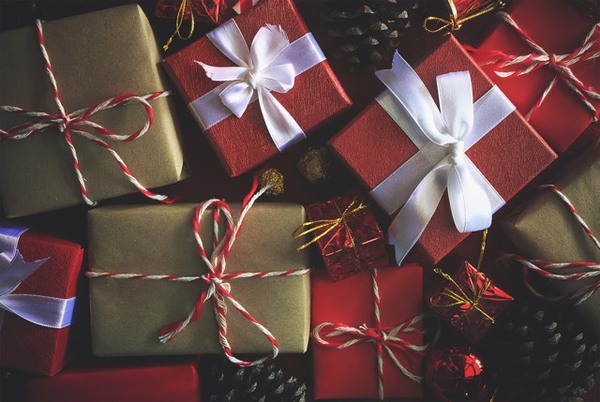 Photo: iStock / Memorystockphoto
We've gathered four tips for you to optimise your Christmas shopping.
1. Start in good time
Ask your loved ones now what they'd like for Christmas, then you've got the chance to buy Christmas presents at discounted prices on Black Friday. If you also create an alert on the gadgets you're about to buy, you'll receive an email from us if the price drops.
Look for this symbol on the product pages to create an alert.
2. Compare prices on everything
It is common practice to compare prices on expensive things like laptops, mobiles and cameras. One tip is to also compare prices on products that cost less, like perfume and LEGO. If you save ten pounds on the perfume, and a fiver on Lego, you might have saved enough for grandmother's Christmas present?
If you compare prices on a popular Lego product, the price difference can be as much as £100.
3. Compare product properties
Does your sister now know exactly what mobile she wants? Ask her what features she'd like the phone to have, and use PriceSpy's filter to find the phones that match the criteria. Then you can compare the phones side by side and see how the price and features differ and thus find the best suited phone.
Here's an example where we compare Samsung's and Apple's latest mobile phones.
4. Keep track of what everyone wants with lists
Organise your Christmas shopping with lists on PriceSpy. With lists on PriceSpy, you won't have to keep track of notes on your mobile. You can easily create a list for each person you want to buy presents for. To create lists you need to be logged in to PriceSpy. It's easiest to download PriceSpy's app and create lists in that. In the app, there is a symbol in the menu called lists, click on it and you're on.
---
Linnea Kleen
Åsa Sonden Cook