21/11/17
Don't forget Cyber Monday!
Black Friday used to be mainly about deals and discounts in physical shops, and as a consequence, online retailers started Cyber Monday as their own sales day. Today, both days resemble each other more and more. Cyber Monday is an opportunity for many physical shops to extend their Black Friday sale.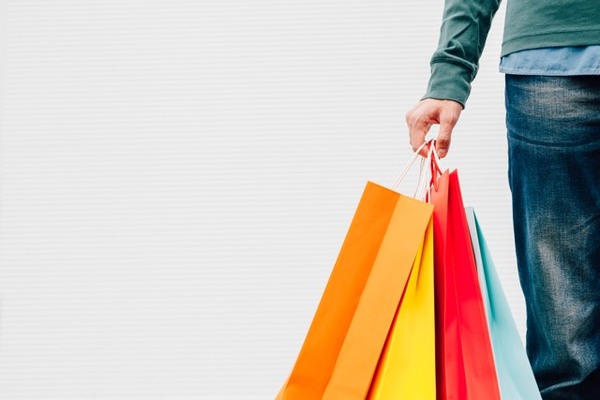 Foto: iStock.com / Kikovic
Cyber Monday always falls on the first Monday after Black Friday. This year Cyber Monday is on 27 November.
The term was coined by the US Trade Organization, the NRF, in 2005. It took a few years for Cyber Monday to look spread outside the U.S. borders, and the day is still not as big as Black Friday.
However, if you're looking for good bargains, you should keep a close eye on prices even on this day. For many shops Cyber Monday is an extension of the Black Friday week, and some shops will drop their prices further to attract more shopping. During Cyber Monday, the focus is mainly on technology gadgets.
Read more about Cyber Monday on our Cyber Monday page.
---
Linnea Kleen
Åsa Sonden Cook