05/03/18
Find the best prices with the PriceSpy app
Make smarter purchases with the PriceSpy app on your mobile phone. Compare prices from thousands of shops and get smart guidance for the right product, in the cheapest shop. It can save you hundreds of pounds every year.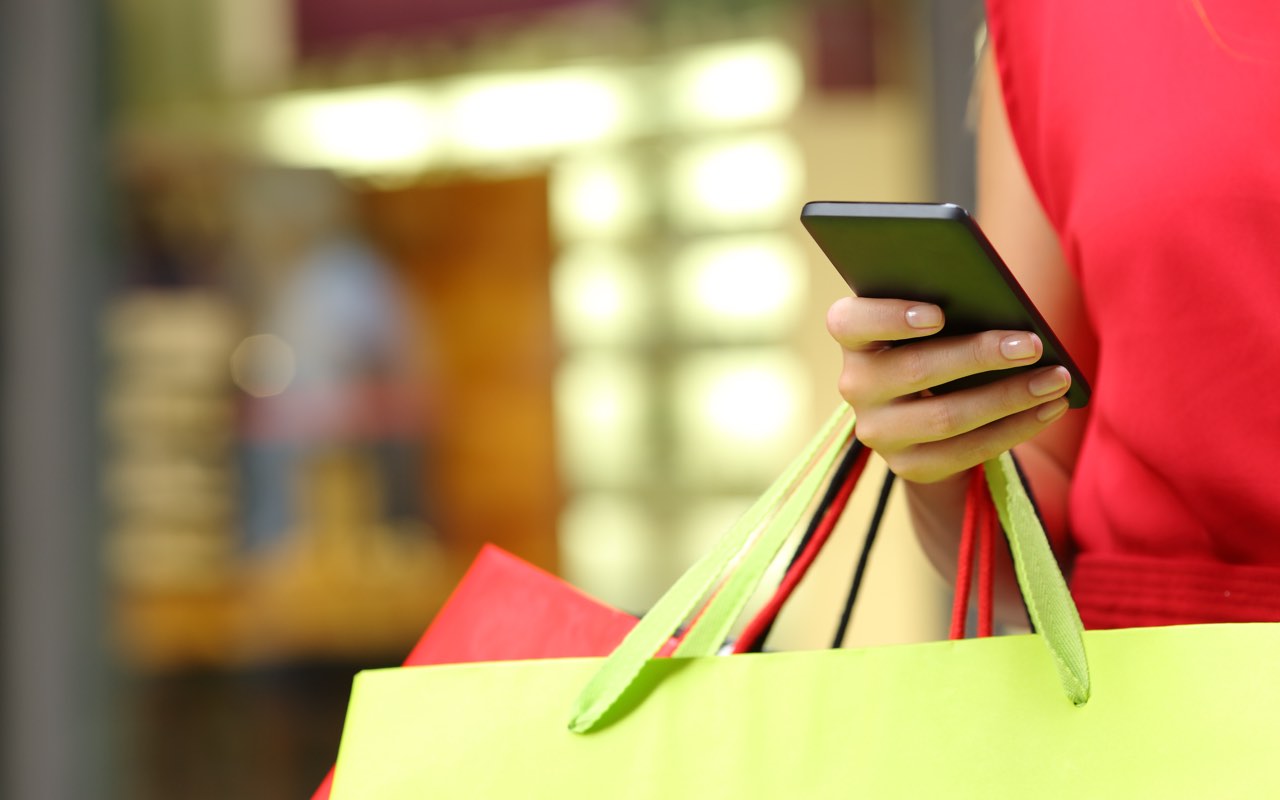 Just open the PriceSpy app and you'll get prices from thousands of shops straight to your phone. You don't need to use the browser to search for retail prices. It's as easy from the couch, as on the bus or in the electronics shop.
Prices are updated several times per day with the latest information from the shops. Don't rely on the retailer's promise to be the cheapest being correct. Have a look at the app before you go to the checkout. Maybe the shop around the corner has a lower price?
When creating lists of products, there are always current prices displayed for each product. This makes it easier when planning larger purchases, such as when you plan to build your own computer or your children's room. You can also share your lists with others if you want.
If you do not want to check for price reductions yourself on gadgets that interest you, the PriceSpy app will do it for you. If you have set an alert on a product, a push notification will be sent to your mobile phone when the price drops. You handle all your price alerts in the app and can both add and delete whenever you want.
And do not forget to read reviews about a product before you hit the 'buy now' button. Leave your own judgment, and make it easier for others to make a smarter decision when making their purchases.
The PriceSpy app is free and works with Android and iOS. Do as more than a million smartphone users have already done - download it via the Google Play Store and Apple App Store today.


---
Daniel Haaf