15/03/18
The styling tools you need for a great hairstyle
Have you ever left the hairdresser and thought "why can't my hair be this nice every day"? With the right styling tools at home, it's easier than you think to get that great hairstyle. Here we have listed four indispensable products you must have for your hair.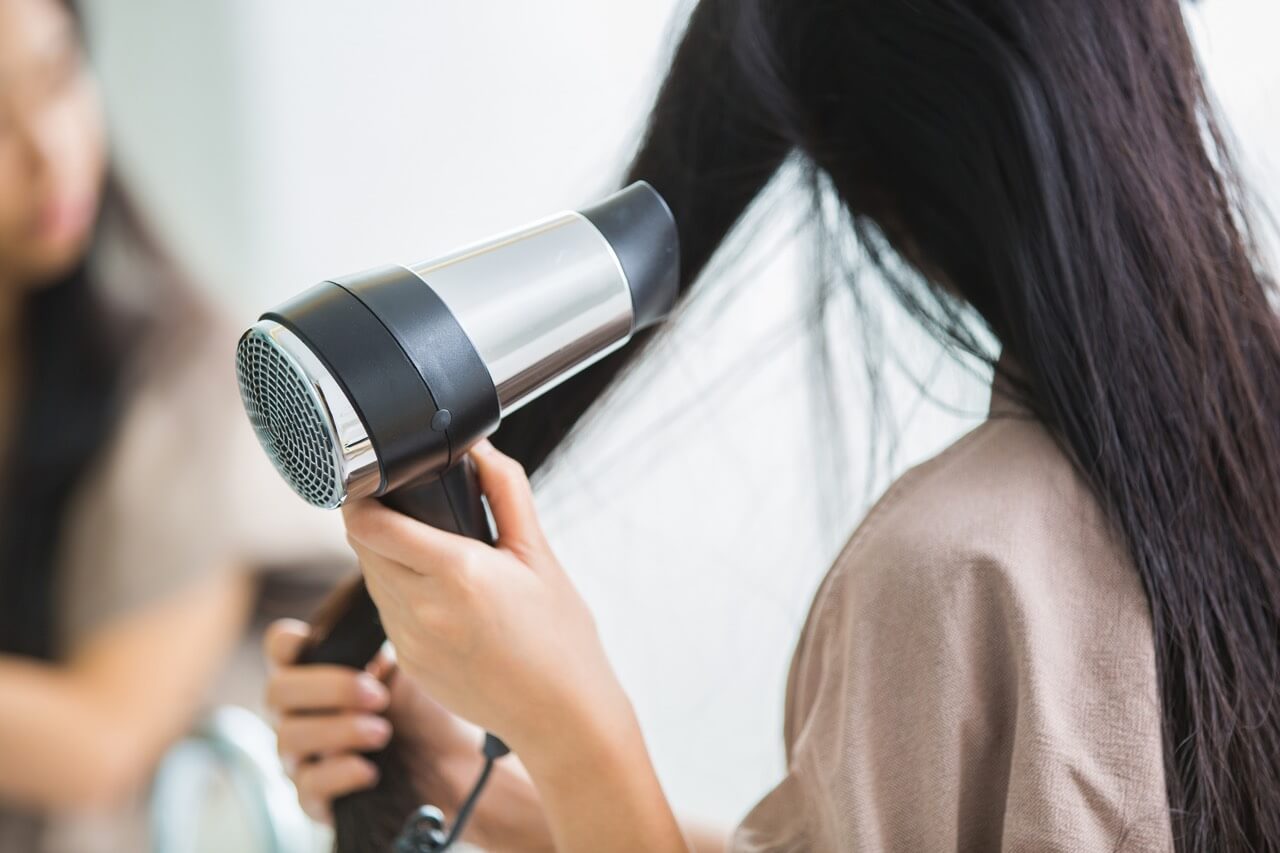 Hair straighteners with curved plates are basic styling tools for flattening and curling the hair. To curl the hair with hair straighteners differs from a regular curling iron. If you're unfamiliar with the straighteners, we recommend that you follow a guide with instructions on how to use it. One popular straightener is the GHD Platinum Styler that fits all hair types and lengths.
If you want to use a curling iron, it's best to use cone-shaped models. Cone-shaped curlers can adjust the width of the wand to fit the part of the hair you want to curl. One tip is to split your hair into sections when you create your curls. Then they become more beautiful and last longer. Rowenta L'Oreal SteamPod 2.0 is one of the popular models on PriceSpy.
If you just want to flatten your hair a heat brush is the best option. With a heat brush you will have a lighter, softer and smoother hair. The Dafni Original heat brush has a ceramic surface, resilient bristles and keeps the highest recommended temperature of 185 degrees.
The hair dryer is important for all good hairstyling
The key to a good hairstyle is blow-drying and it's important that your hair dryer is effective and gentle to the hair. When you buy a hair dryer, it usually comes with different nozzles, for example one for extra volume. The volume nozzle is a good tool if you have natural curls that you want to shape.
If you have long and thick hair, a tip is to divide your hair into different sections and dry one part at a time, which is faster and is thus more gentle for your hair. Compare prices for hair dryers.
Don't forget to always have a heat-protective product in your hair before styling. The heat protection is applied to the hair when it is wet and protects even when you are blow drying your hair. Heat protection acts as a protective layer over the hair and protects it against breaking. Popular heat protection on PriceSpy is Wella SP Luxe Oil Reconstructive Elixir and LANZA Healing Strength Neem Plant Anti-Aging Silk Serum.
---
Emma Cedell