Nexus 7 2nd Generation, dockable multimedia tablet from Google with 32GB flash memory, 7 inch LCD display and bluetooth. Released in 2013.

2 suitable covers & screen protection
Product images
Photos of the product from different angles









Images from the galleries on MinHembio
There are currently 2 pictures
Minhembio is a Swedish home entertainment community run by Prisjakt. Minhembio incorporates a large forum and a gallery with loads of albums.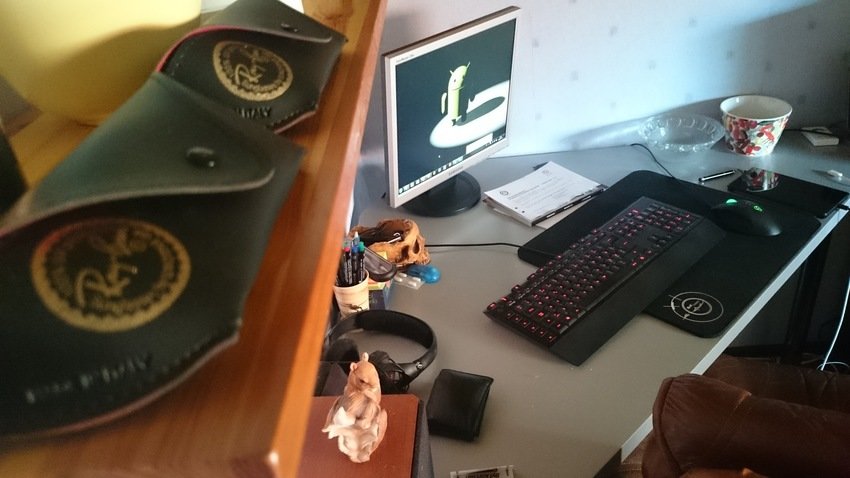 Products in the picture: ,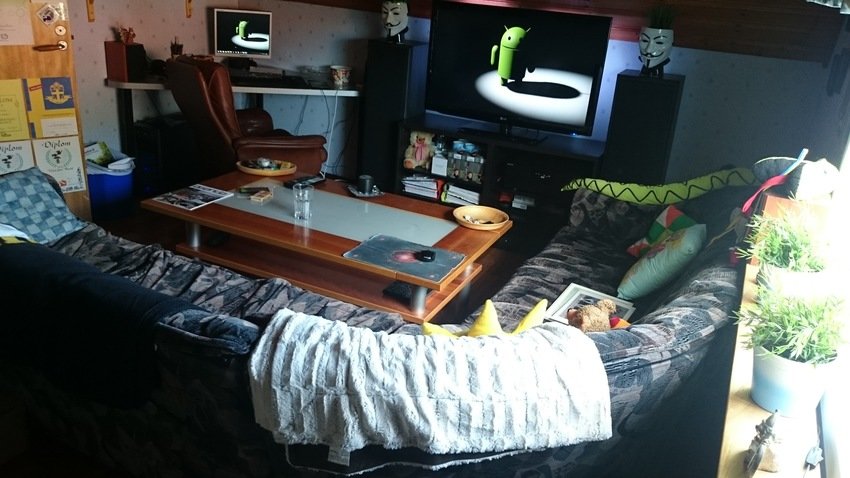 Products in the picture: , , ,